What we do
ACT for Performance intervenes at three organizational levels:
Institutional level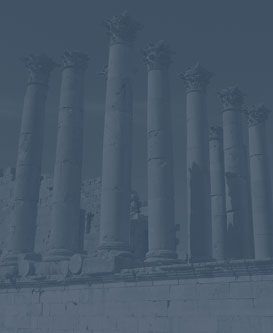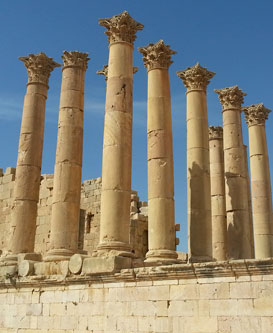 Project level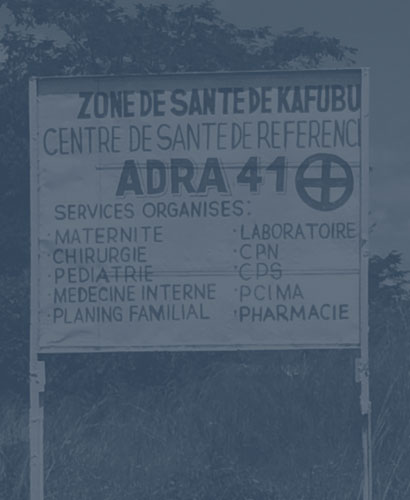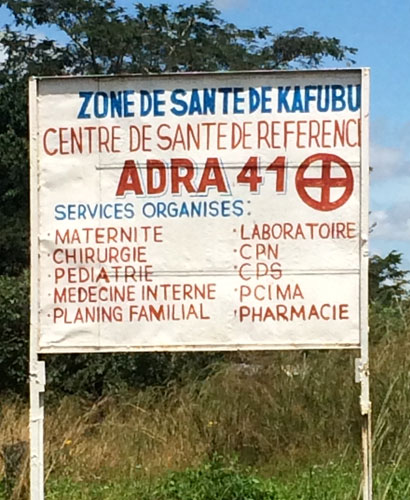 Institutional level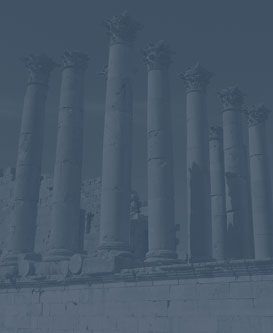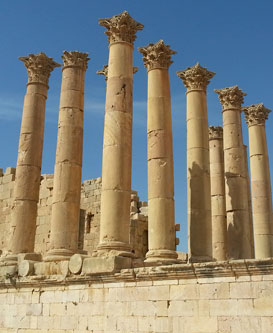 We conduct institutional audits and reviews, support institutional reforms and organizational change, and develop innovative technological solutions to boost institutional performance. We help building leadership and communication skills, and support performance-based and skill-based management of human capital. We aim to strengthen organizational accountability with respect to their constituencies.
Project level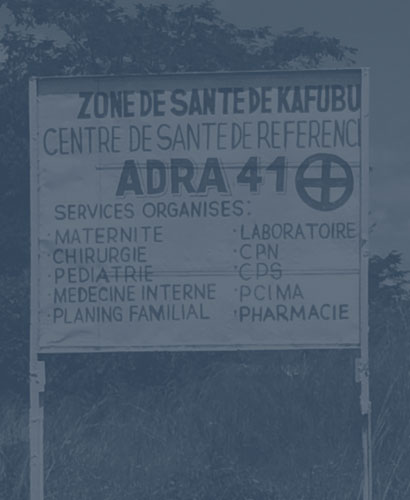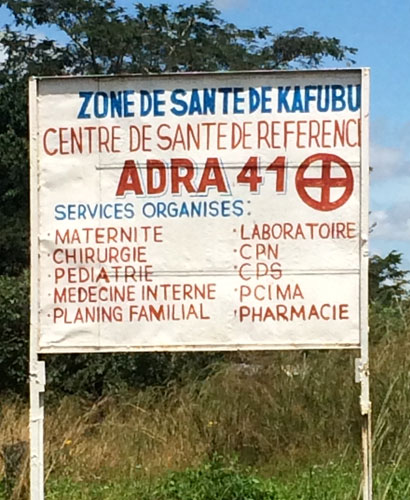 We support our client's policy development and results-based strategies, and their planning, programming and monitoring capacity to implement these policies with an emphasis on results. We apply our experience with regard to the role of citizens in policy formulation, planning, and oversight, and support social accountability mechanisms at the national and decentralized levels.
ACT for Performance delivers consultancy services, studies, and training.
Our consultancy services comprise:
Coaching and technical assistance
Workshop facilitation
Communication services
Our studies comprise:
Project and program evaluations
Baseline studies and exploratory surveys
Institutional and organizational audits and reviews
Sector studies
Our training operations are tailored to the needs of our clients and vary in duration, from one day to two weeks. We also offer specific training for senior executives of public and private organizations across a range of management and governance issues.
We have developed extensive and renowned expertise in public sector reforms across the following sectors:
Civil service
Public finances
Procurement
Taxes
Decentralization
We have produced studies and provided services in the areas of:
Poverty reduction and economic management
Public Health
Nutrition
Agricultural development
Environmental management
Financial services and micro-credit
Statistics and databases