What we do
ACT for Performance offers two ranges of services:
Services
Studies
ACT for Performance offers a variety of specialized research services, including evaluations, surveys, and organizational reviews.
Evaluations
ACT for Performance offers several types of studies: evaluability studies and large-scale, complex, multi-country evaluations to governments and bilateral and multilateral organizations, using evidence to make concrete and operational recommendations: project or program evaluations, thematic, mid-term or final evaluations, trust fund or funding mechanism evaluations.
Surveys
ACT for Performance has developed expertise with its partners in large-scale field surveys (baseline, mid-term and end-of-project surveys). Services include baseline and end-of-project studies, surveys, and third-party monitoring activities.
In fragile countries, our teams collect and verify primary data for projects and programs on behalf of the United Nations. In the education sector in Afghanistan, we help UNICEF to pay the teachers in primary and secondary schools.
Organizational reviews
ACT for Performance provides clients with customized organizational diagnostic services to better understand the organization of work and make recommendations.
In partnership with Core Advice, a firm specializing in human resources management and development, ACT for Performance offers services that include the identification of strengths and weaknesses, skill overlaps and dysfunctions; proposed organizational charts and definitions of functions and organizational structures.
Management and strategy services
ACT for Performance offers strategy and management services, particularly to the public sector.
Strategic and operational planning
ACT for Performance stands out for its strategic advice based on the identification of needs, situation analysis, broad stakeholder consultations and workshops, and proposal of strategies with (or without) a cost implementation plan.
Project and substantive management
AACT for Performance provides governments and donors with project management and fund management services for development and investments.
For example, delegated project management with its adaptive and flexible frameworks and tools that are aligned with international best practice (PRINCE2, PMI) and respond to the complex realities of the international development context.
Monitoring and Evaluation (M&E) systems
Since its beginning, ACT for Performance has been developing M&E systems and supporting implementation within organizations.
Our teams develop appropriate monitoring frameworks, build capacity and carry out M&E activities together with stakeholders. Through this integrated approach, the organizations produce the information needed for communication, decision-making and continuous learning.
Training, coaching and capacity building services
ACT for Performance supports and coaches implementing organizations in the context of delegated project management and development fund management.
ACT for Performance has developed its own online training offer on operational frameworks, governance structures, project management and knowledge of related tools.
Sectors
ACT for Performance has authored several studies, evaluations, organisational reviews and delivered several services and achievements in the following sectors: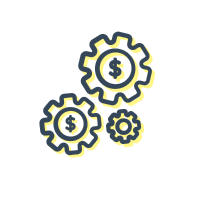 Public Investment Management (PMI)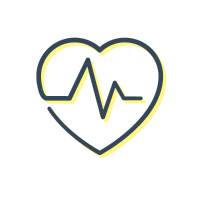 Health, Nutrition & Tobacco Control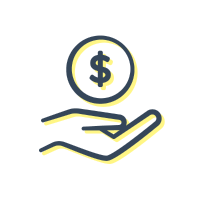 Public Finance & Procurement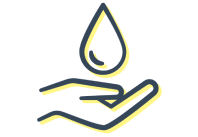 Environment & Water Management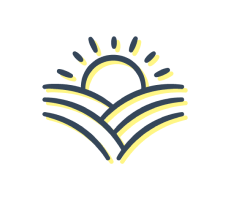 Rural Development & Food Security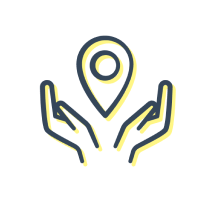 Fragile States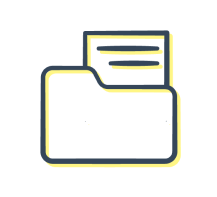 Public Administration & Decentralization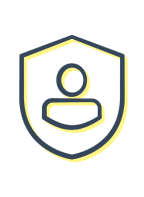 Education, Inclusive Governance & Social Protection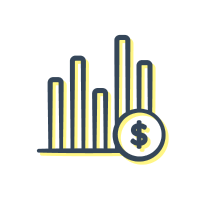 Results-Based Financing