PRINCE2 is a project management structured method based on experiences and contributions of numerous sponsors, project managers and project team members.
Public investment projects are effective tools used by governments to achieve their development objectives. However, many relevant projects fail to deliver due to insufficient capacity at key stages of the design and implementation cycle. The PRINCE2® (PRojects IN Controlled Environments) method is therefore a structured project management and certification process that ensures that the ambitions of a project are achieved. It focuses on three areas: project organisation, project management and project control, while considering the complexity and flexibility required to implement projects.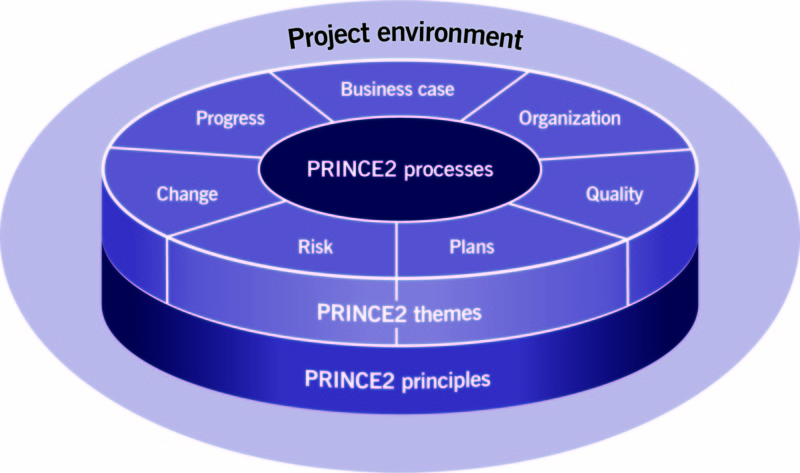 Designed to be generic
Separates the project management work from the contributions of business experts
Focuses on what needs to be done rather than how it needs to be done
Based on established and proven governance principles and practices
Adaptable according to the organization, size and complexity of the projects
Focus on objectives and products rather than execution
Encourages learning from experience and continuous improvement
PRINCE2 approaches project management through four integrated elements:
Seven principles: guidelines and good practices
Seven themes: aspects of PM to be addressed continuously and in parallel throughout the project
Seven Processes: The PM Engine
The project environment to consider choosing a coherent PM approach and adapt PRINCE2®
THE OBJECTIVES AND OUTCOMES OF THE TRAINING
Know the principles, themes, tools and environment
Master the organisation and processes of the method
To be certified as a PRINCE2 Project Manager
The training programme contains those aspects of project management that need to be addressed on an ongoing basis for the project to be successfully completed. Thus, the factors in the project environment that can influence its success are considered at all stages. The methodology favoured by the training course therefore includes:
Presentations by experienced trainers on different aspects of the PRINCE2 method
Discussions of case studies with the PRINCE2 environment
Assessments of the adaptations of PRINCE2 to the participants' organisational environment
Analysis of the leadership needs for implementing PRINCE2 in the participants' organisation
Simulated foundation et practitioner level exams
WHO SHOULD ATTEND THE PRINCE2 TRAINING?
Our initial interest in PRINCE2 accreditation was to train our own staff on projects we manage in several countries. However due to the growing interest from our clients to certify their own projects managers, we have launched PRINCE 2 training and certifications for anyone who is interested.
The PRINCE2 training is available in three formats: 100% online, hybrid or classroom-based
For more information, please write to us at: jabreu@actforperformance.com
Note : The course is always and only offered with the corresponding examination.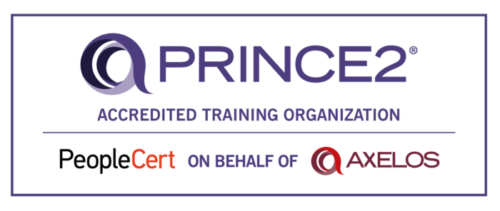 PRINCE2® est une marque déposée d'AXELOS Limited, utilisée avec l'autorisation d'AXELOS Limited. Tous droits réservés.