Learn about us
Started at the end of 2013, Act for Performance was created by senior level experts with substantive experience in international development and who complement one another's skills.
Our firm offers high quality expertise to accompany public and private organizations in their efforts to strengthen performance and achieve results. We believe that the key for our client's success - and its sustainability - relies on effective leadership, a commitment to transparency, and accountability to results.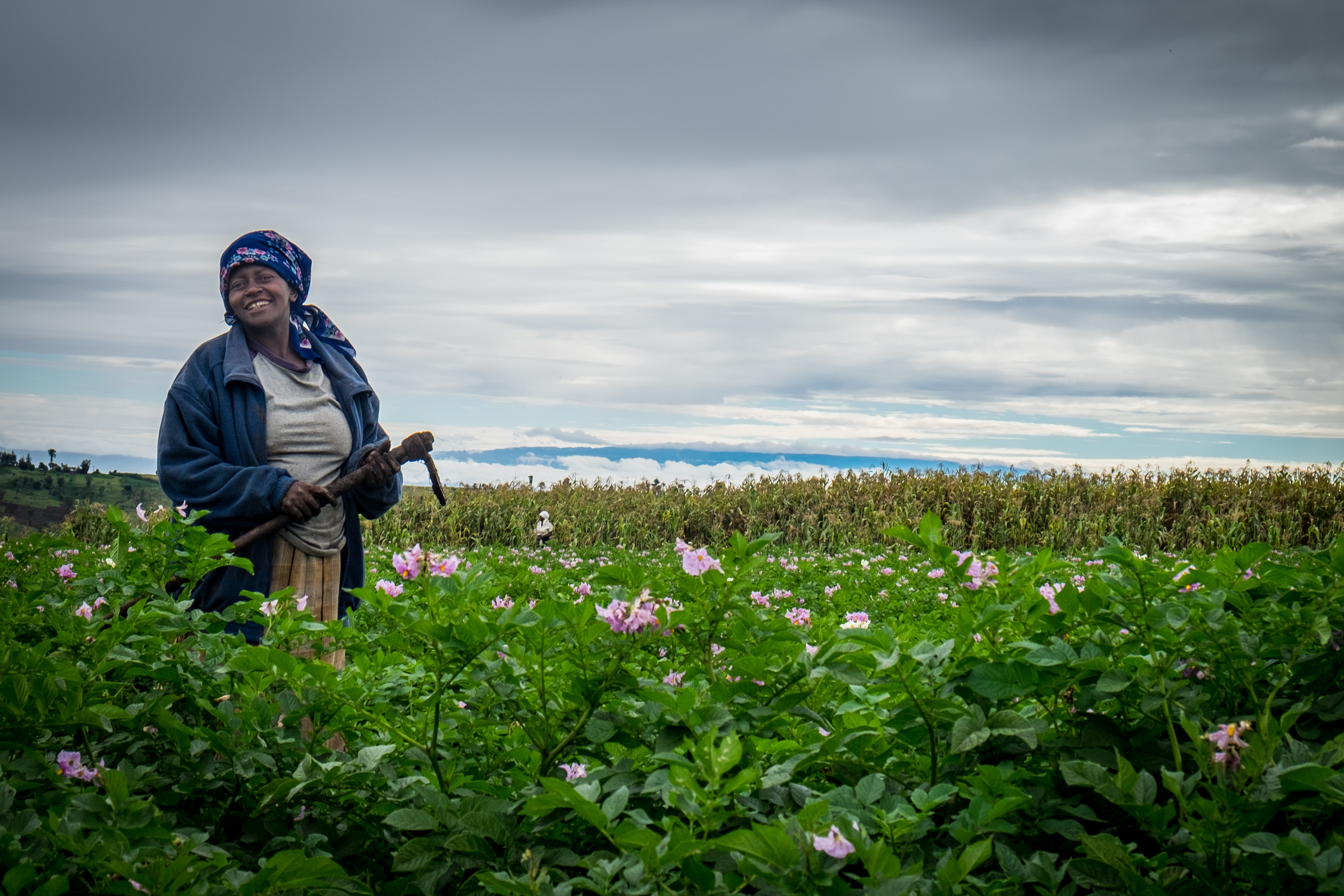 Our values
Results oriented
Achieving sustainable results is critical. It is accomplished when clients are fully involved and committed to organizational transformation, and capacity development.

We aspire to contribute to our client's achievements through the identification and implementation of smart and customized solutions.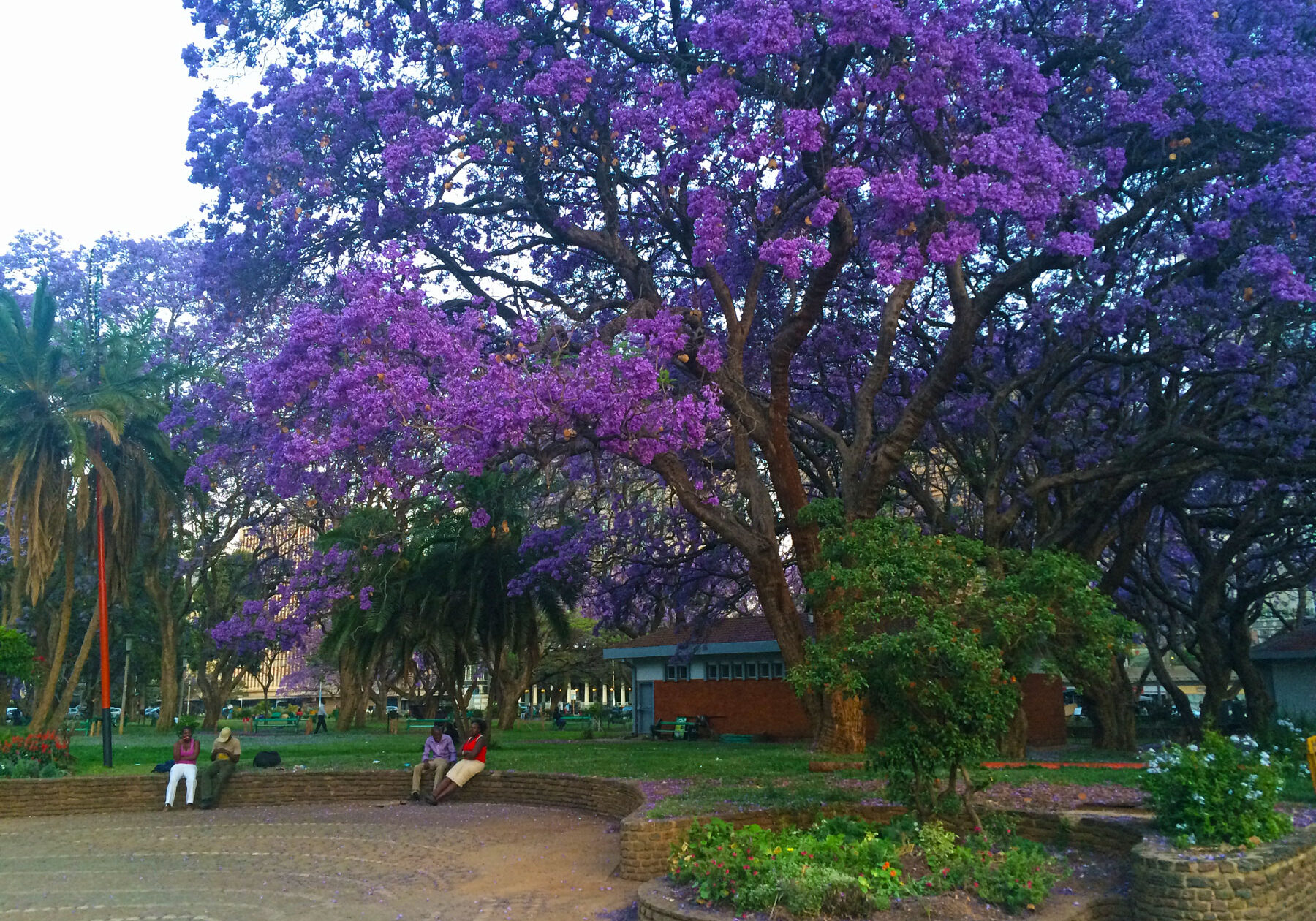 Transparency
We believe that organizations must be accountable to their stakeholders, clients or citizens. The first step requires providing transparency to ensure open information that is easily accessible, meaningful and coherent.
Gender equality
We acknowledge the central role of women in development processes and encourage their full participation and work inclusively with both men and women to foster mutual understanding and respect.